EVENTS
TRINIDAD & TOBAGO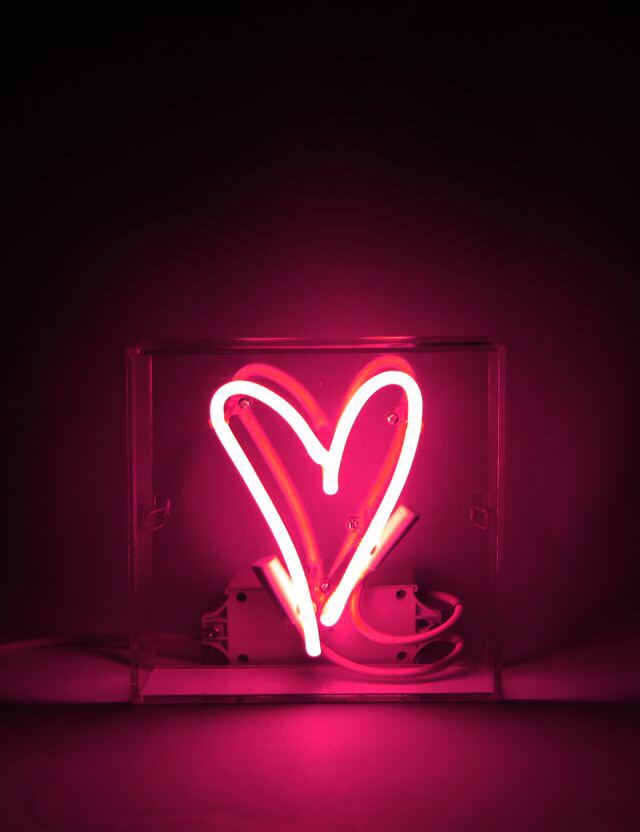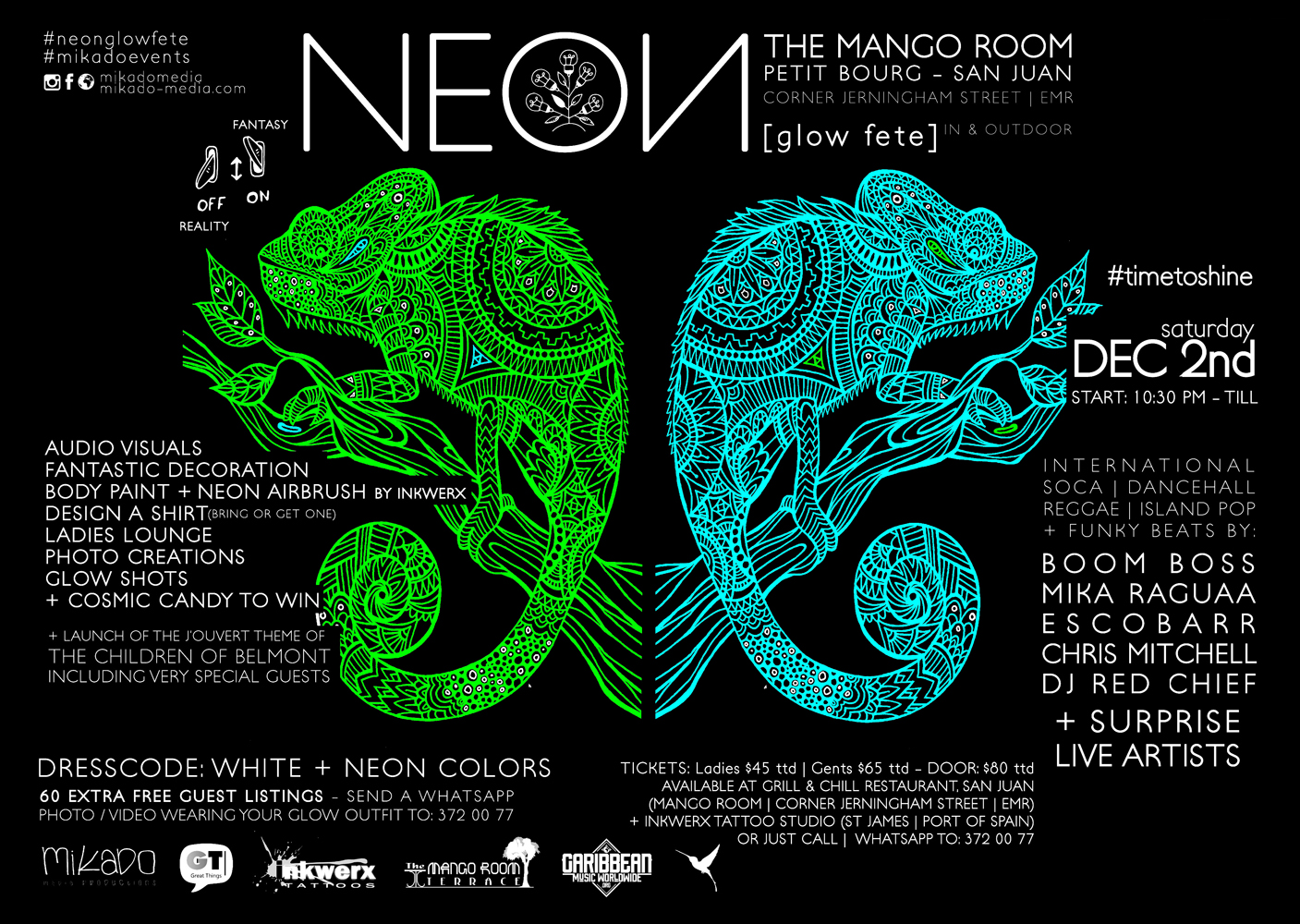 We are extremely happy to announce our first event in Trinidad & Tobago. From December 2nd 2017 we present at the
Mango Room
in San Juan stunning events with different topics on every first saturday of the month!
Let us start with
#neonglowfete
UPCOMING EVENTS:
#NEONGLOWFETE - ITS TIME TO SHINE - JOIN THE EVENT HERE!
Music by: Shal Marshall - dip (smj road mix) | Lyrikal & Motto - party lit Edited by:
mikado media productions
Footage by: Major Lazer
VISIONARY - PASSIONATE - POWERFUL
REPRESENT
MIKADO MEDIA PRODUCTIONS
Since 2008 Mikado Media Productions & Mikado Events is developing creative products and festivities for and with international DJs, Artists, Actors and Locations. Our Background is a network with worldwide professionals out of the music, event, film, fashion and photography.
Not only international Travels - also different cultures, Streetart, lost places and locations are inspiring us to show things from unusual perspectives or improve with small creative tricks.
The first steps with an event series and the first flyer productions have been done in Oldenburg (North Germany). Constantly more ideas could be realized and clients all over Germany could be found. Another Event Series were found with specializations on Caribbean Music in Halle (Saale) and Leipzig (East Germany). A second office was created in Port of Spain, Trinidad and Tobago in December 2016. Since then we operate even more international. During all time we realized several creative projects (like "LOOK PON MI - fashion show" or the "Boom Shiva | DJ competition") and collected a lot of impressions for you. It is our personal approach to deliver high quality with perfection, style and a lot of creativity. The high exchange with international specialists brought us a high experience in production, development and realisation. [creativity is the key...]
Personal Info
CEO / Managing Director

D. Tux

Creative Mind | Scientist for Media & Communication (BA of Arts)



+1868 372 00 77
Luikenweg 11, Waiblingen (Germany)